I've recently been in a car accident and I am now forced to wear a neck brace for a few weeks. Awesome. Wonderful. Okay, I might be slightly ironic but it sucks. I can't move without feeling pain at my neck. 
Since I had one week of school vacation, I had my week planned out so I could manage school work including my thesis and this blog (in fact I wanted to do several outfit shots).
Instead I've decided to talk about an amazing strong woman I admire. I've wanted to do it for a while now and was particularly inspired at the Oscars so I just had to dedicate this post to her. EMMA WATSON.
Let's start from the most recent outfit she has worn:
VERA WANG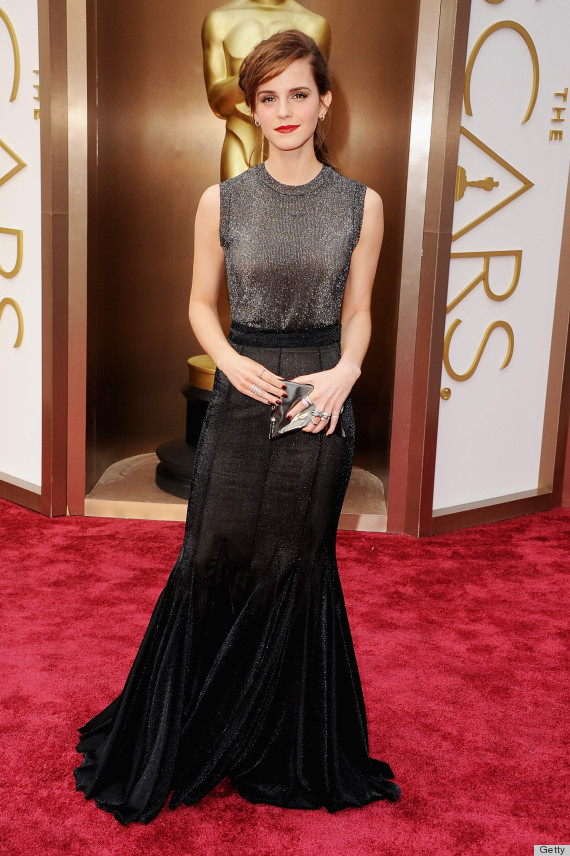 Oscar Awards - 2014